Registered as a charity and a company
We are registered charity in England and Wales (1060714) and registered as a company limited by guarantee (3307407).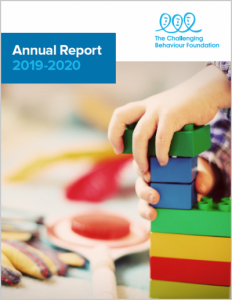 Annual Report and Accounts
For the year ended 31 January 2020, the Trustees, who are also the directors of the charity for the purposes of the Companies Act 2006, present their report with the financial statements of the charity. The Trustees have adopted the provisions of the Statement of Recommended Practice (SORP) 'Accounting and Reporting by Charities' issued in 2015.
View our Annual Report 2019-2020
All previous reports are filed with the Charity Commission and Companies House respectively.