 We're recruiting PBS Co-trainers - NOW CLOSED
The CBF is now recruiting Positive Behaviour Support (PBS) Co-trainers, with a deadline for applications of 31 August 2021.
Calling PBS practitioners
The CBF are recruiting Positive Behaviour Support (PBS) Co-trainers to join our team of Family Carer and PBS Co-trainers who jointly deliver workshops for us around the UK.
We are looking for PBS practitioners who are able to empathise with families, draw on experience to inform about behaviour and inspire others to use PBS to improve the lives of children, young people and adults with severe learning disabilities.
Our co-produced PBS workshops are delivered to groups of family carers and professionals in person and now online too. Co-trainers follow pre-set content to facilitate discussions and activities, designed to help participants understand general principles of PBS and specifically the behaviour and support needs of the individuals they care for.
Find out more about our workshops
About the role
Read the role description and person specification
To enquire about this role, please email workshops@thecbf.org.uk or call 01634 838739.
To apply
To apply for the role, please send your CV, a cover letter and the CBF Equal Opportunities Form to workshops@thecbf.org.uk
Deadline for applications: 31st August 2021.
Induction and selection days will be held online on the following dates: day 1 on 24th September; day 2 on 1st October; and, day 3 on 8th October. The CBF is recruiting for a paid 'Research and policy internship', ideal for a recent graduate.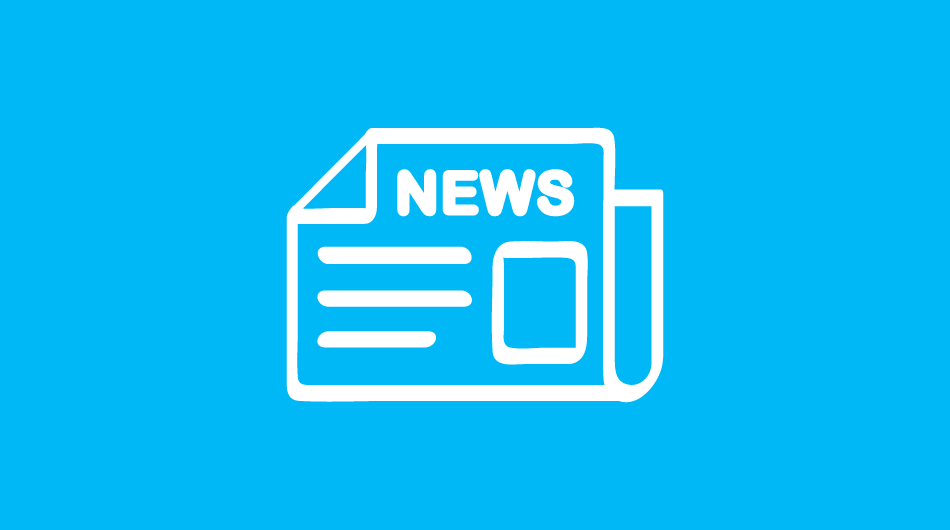 Read the Challenging Behaviour Foundation's Newsletter 'Challenge'.