News
The CBF writes topical articles regularly and produces three newsletters a year, providing opinion and resources for families and professionals.
Debby reflects on how she does her best with her son Simon who has a severe learning disability.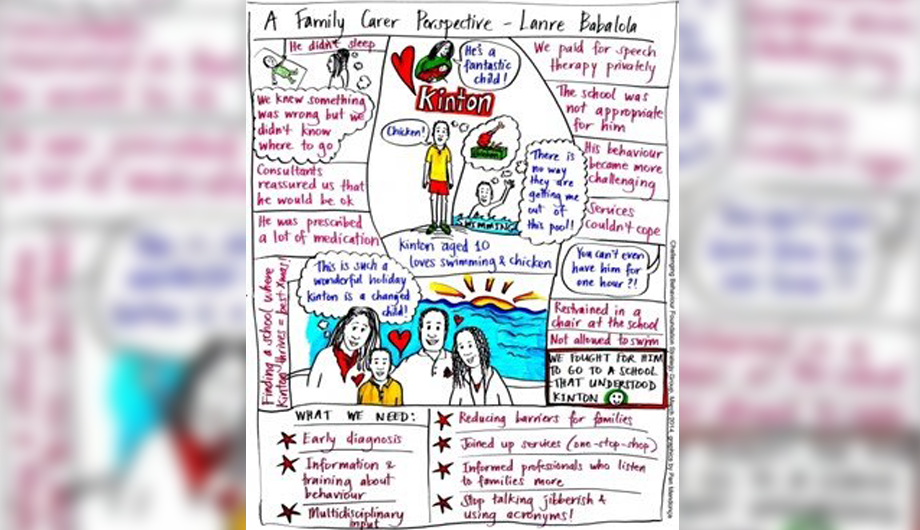 Kinton and Lanre's story highlights some of the things that would have made their journey so much easier.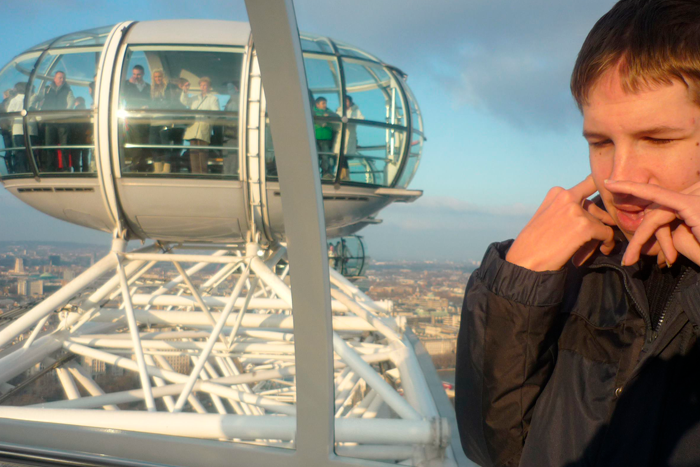 A breakthrough for a father and a son with challenging behaviour by going on the London Eye.