 Mental Health Act White Paper Consultation – headlines for inclusion
The CBF has put together a document with our headlines for inclusion in the Mental Health Act consultation response
The government is currently consulting on proposed changes to the Mental Health Act.  
Over the past two months the CBF have been collecting input from family carers, Challenging Behaviour National Strategy Group members and CBF legal panel group members. Thank you to everyone who has shared their knowledge, experience and thoughts with us.   
This information has been gathered from groups of different stakeholders and collated to form a holistic and informed response to the proposals from diverse perspectives.  
We have put together a document with our headlines for inclusion in the MHA consultation response: MHA Consultation – CBF headlines
We would encourage you to respond to the consultation, using these headlines if you would like, to make sure that the Mental Health Act is meaningful and effective for individuals with severe learning disabilities. 
The deadline for submitting consultation responses online here Reforming the Mental Health Act – GOV.UK (www.gov.uk) is 11.59pm on 21st April. The White Paper addresses several of the CBF's long-term campaign issues.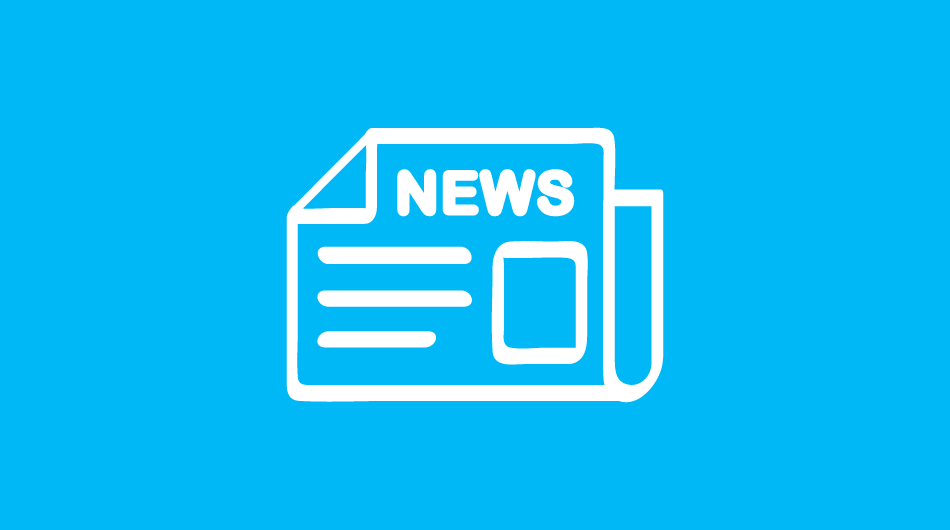 Read the Challenging Behaviour Foundation's Newsletter Challenge