 Whorlton Hall Trial concludes
Four support workers found guilty of ill-treating people with learning disabilities and autistic people
In 2019, a BBC Panorama documentary into Whorlton Hall, a privately-run hospital for people with learning disabilities and autistic people with complex needs, uncovered abusive practices. Footage showed people living at Whorlton Hall being taunted, restrained, and intimidated by the support workers who should have been caring for and supporting them. Following the documentary, Whorlton Hall closed and a total of 27 charges were brought against nine staff.
Yesterday (April 27th), 4 years after the documentary first aired, the criminal trial concluded. 10 of the 27 charges were upheld and four workers were found guilty of ill-treatment; they will be sentenced in July.
The case once again shows the long waits and the difficulties involved in getting justice for people with a learning disability and autistic people who have complex needs. After the significant impact of abuse and mistreatment on their lives, it has taken 4 years to get an outcome where only 10 of the charges were upheld. Our thoughts are with them and their families.
12 years since Winterbourne View exposed the abuse and neglect of people with a learning disability and autistic people, there are still over 2000 people with a learning disability and autistic people locked away in inpatient units and hospitals like Whorlton Hall. The government set a target to halve the number of people with a learning disability and autistic people in inpatient units by March 2024, but based on current trajectories, this will not only be missed but won't be met for another four years.
People with learning disabilities have the same rights as everyone else, including access to community support and services to meet their needs. The government must:
properly invest in sustainable community support for people with a learning disability and autistic people
uphold their rights
involve and value family carers
adequately fund, train and support care workers
Read the Executive Summary of the Safeguarding Adults Review into Whorlton Hall
Read the first independent CQC review into the regulation of Whorlton Hall
Read the second independent CQC report into the regulation of Whorlton Hall
Support from the CBF
Resources on our website
The CBF has information available for anyone who has concerns about the issues raised which can be found here:
Family Support Service
If you have been affected by any of the issues raised in this statement, you can call the Family Support Service on 0300 666 0126
Or email us at support@thecbf.org.uk
We are open at the following times:
Monday – Thursday: 9am – 5pm
Friday: 9am – 3pm
We offer information about challenging behaviour to anyone who provides support to a child, young person or adult with a severe learning disability. We can also signpost you to other specialist organisations and sources of information.
Please note we are a small support service so you may not be able to get support straight away. We will support families with urgent concerns as a priority.
Professionals are also welcome to contact the CBF.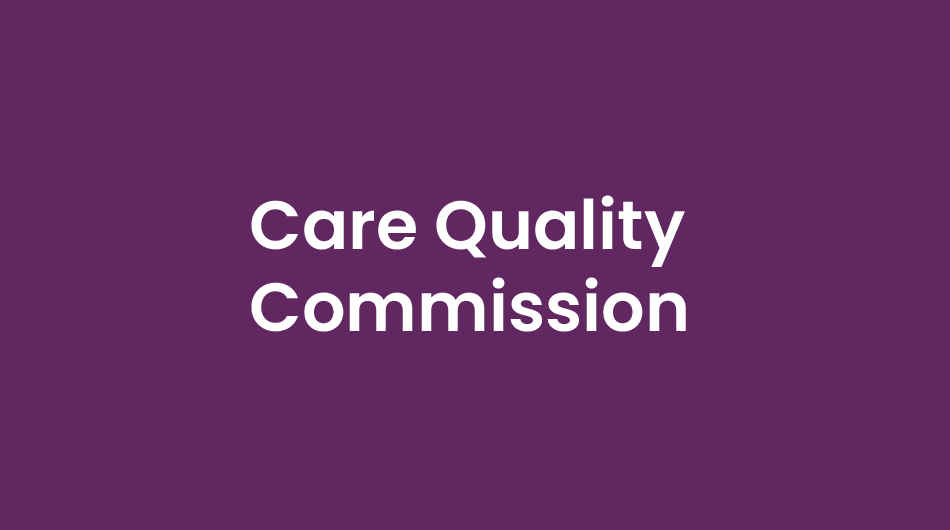 CQC published its independent review into the regulation of Whorlton Hall between 2015 and 2019.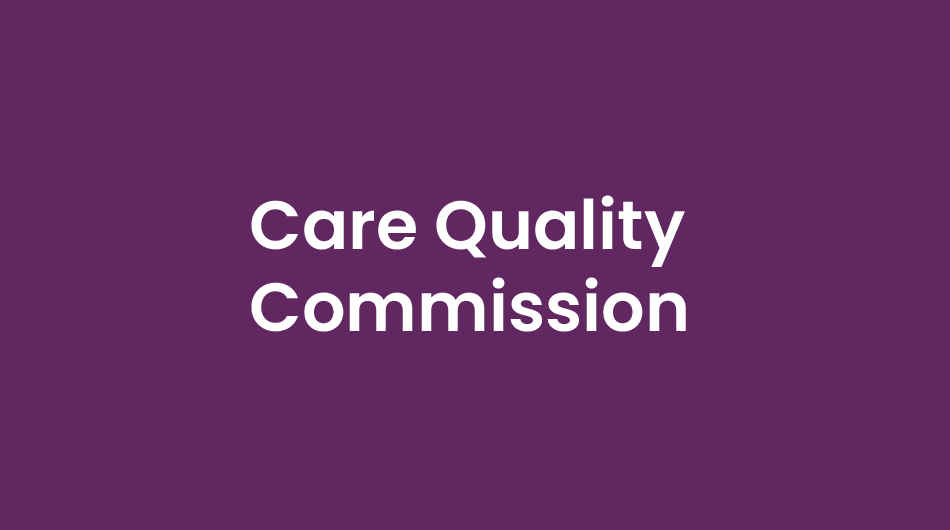 The CQC published the second phase of the independent review into regulation of Whorlton Hall, undertaken by clinical psychologist, Professor Glynis Murphy.