 Safeguarding Adults Review: Whorlton Hall
Today (6th December 2022) the Executive Summary of the Safeguarding Adults Review into Whorlton Hall, an independent hospital, run by Cygnet Healthcare, was published. A BBC Panorama undercover reporter exposed the treatment of people with learning disabilities in this inpatient setting in 2019. The Executive Summary identifies seven national areas of concern and "emphasises a need for urgent action to turn the often heard rhetoric that 'lessons will be learnt' into reality."
Today (6th December 2022) the Executive Summary from the Whorlton Hall Safeguarding Adults Review was published. This review was triggered following concerns raised following the BBC Panorama Programme in 2019 which showed the alleged psychological and physical abuse of people with learning disabilities by the people who should have been caring for them. A criminal investigation is underway. 
The review identifies concerns and action required in seven key system findings: 
Safeguarding investigations of cultures of services are carried out by service providers without agreed standards or expertise. 
The importance of a sustained relationship of trust with a professional for individuals in specialist hospital settings to enable effective safeguarding responses  
There is an illusion of advocacy provision for people with learning disabilities, and/or who are autistic, and who are inpatients or at risk of being admitted to specialist hospital 
Organisational safeguarding enquiries in specialist hospitals need closer working between the Care Quality Commission and Local Authorities to improve outcomes  
There are gaps in guidance and funding responsibilities for emergency specialist hospital closures after organisational abuse or deregulation 
There is no clear national approach to absorb learning, coordinate and resource action to transform care (a Government commitment to transform care was made in 2012) 
No evidence-base for what made a CCG effective at 'micro' commissioning and quality assurance of services for people with learning disabilities and/or who are autistic, to inform ICSs 
These findings provide further evidence that vast improvements are needed to improve safeguarding systems but importantly to simultaneously address the root causes of inappropriate hospital admissions. 
In the years since Whorlton Hall there have been many similar cases including Cawston Park and the review into the death of Clive Tracey. It is evident once again that immediate action is needed to deliver the changes required, stop these situations from occurring and improve the lives of people with learning disabilities. This will require strong and co-ordinated leadership and action across national Government, NHSE, social care and the regulators – further delay is indefensible. 
You can read the full executive summary here: Safeguarding Adults Review on Whorlton Hall Executive Summary (safeguardingdurhamadults.info) 
For information on 'when things go wrong' please go to: When things go wrong – Challenging Behaviour Foundation 
Support from the CBF 
Resources on our website 
You may wish to read these frequently asked questions about safeguarding or visit the restraint and seclusion page on our website.  
Family Support Service 
If you have been affected by any of the issues raised in this statement, you can call the Family Support Service on 0300 666 0126 
Or email us at support@thecbf.org.uk 
We are open at the following times: 
Monday – Thursday: 9am – 5pm 
Friday: 9am – 3pm 
We offer information about challenging behaviour to anyone who provides support to a child, young person or adult with a severe learning disability. We can also signpost you to other specialist organisations and sources of information. 
Please note we are a small support service so you may not be able to get support straight away. We will support families with urgent concerns as a priority. 
Professionals are also welcome to contact the CBF.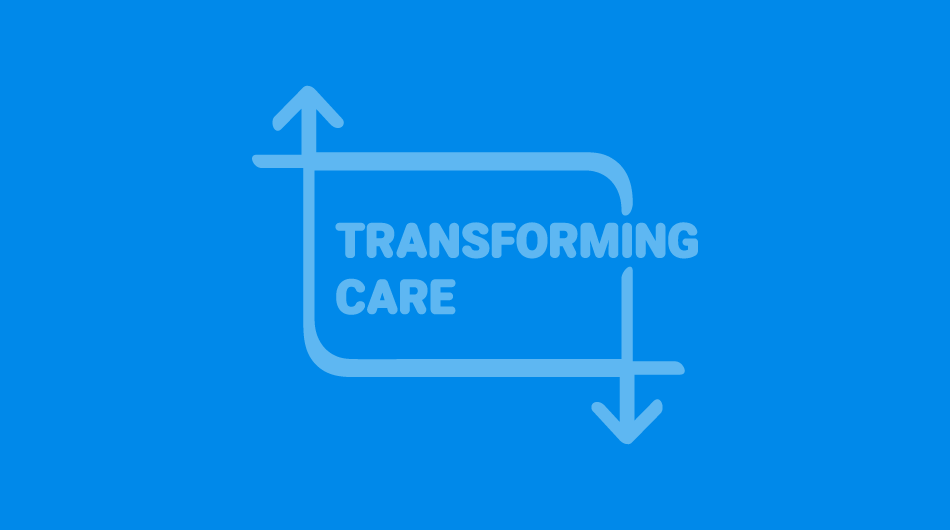 Children and adults with a learning disability and/or autism remain in inpatient units during lockdown.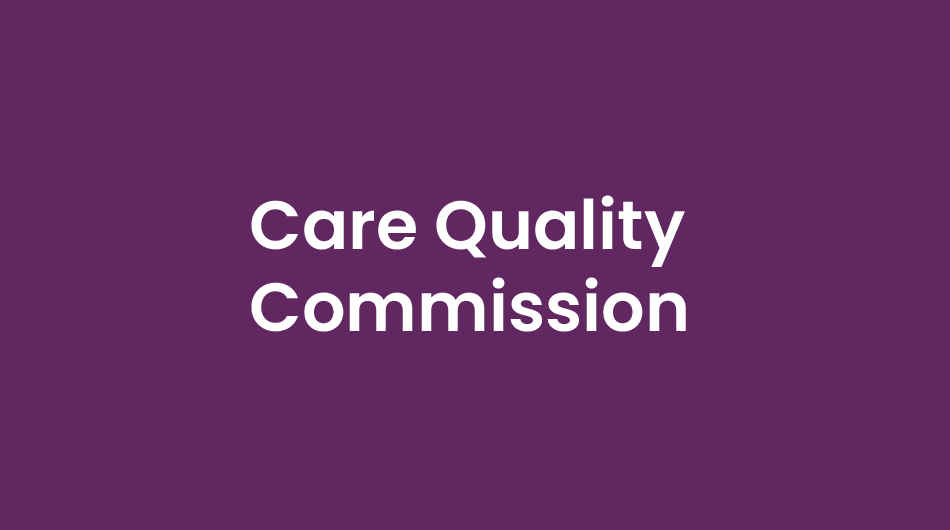 The CQC published the second phase of the independent review into regulation of Whorlton Hall, undertaken by clinical psychologist, Professor Glynis Murphy.