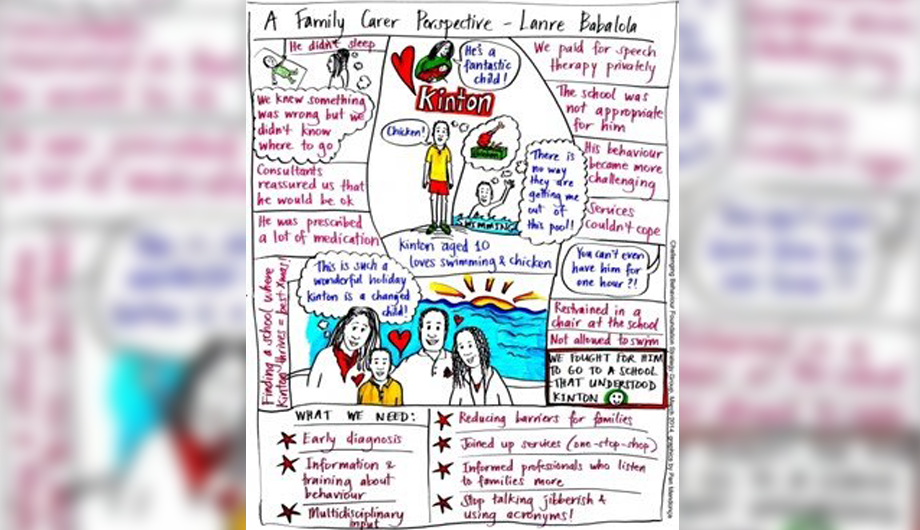 Kinton's Story
Kinton and Lanre's story highlights some of the things that would have made their journey so much easier.
Kinton is now 16, but his family received very little support when he was younger, especially regarding his schooling.
This is his story. 
As a boy, Kinton was lively, bubbly and affectionate, with a love of swimming and chicken. He had a diagnosis of ADHD, autism, epilepsy, and severe learning disabilities. He used some verbal communication, and his behaviour could sometimes challenge; in the early days he would kick, hit, and throw things. We received very little support. 
From the age of six, Kinton attended a local SEND school. Although this school specialised in learning disabilities and autism, it was not equipped to manage Kinton's behaviour. He was excluded from going swimming – one of the very few activities he enjoys, because the school could not manage his behaviour at the end of the session when he refuses to get out of the pool. 
There were also occasions when he would be allowed to go out on trips without his coat in very cold weather because he refused to wear his coat. He was also excluded from various local play centres because of his behaviour. 
Moving school
We reported all these difficulties Kinton was facing in school to our Local Authority and requested that he be moved to a school that had a better understanding of behaviour that challenges. After 18 months of awfully hard work, Kinton was moved to a more appropriate residential school, about 30 minutes away from home. He comes home on weekends, his behaviour improved, and we were able to do more fun things together as a family, including go on holidays.  
Our experience made us want to highlight the things that would have made our journey so much easier: 
Early diagnosis would have prepared us emotionally and physically for the challenges ahead. 
Information about behaviour would have made a world of difference to our approach of caring for our son.  
Multidisciplinary input/ joined-up services could have helped with his communication and sensory needs and ensured that we got the right support early. 
Reducing barriers for families would have meant families like ours could have the same opportunities as others. 
Better informed professionals using clear and simple explanations would have avoided feelings of being overwhelmed.
Lanre, family carer. 
Graphic of Lanre's presentation to the  CB-NSG  was illustrated by Pen Mendonça.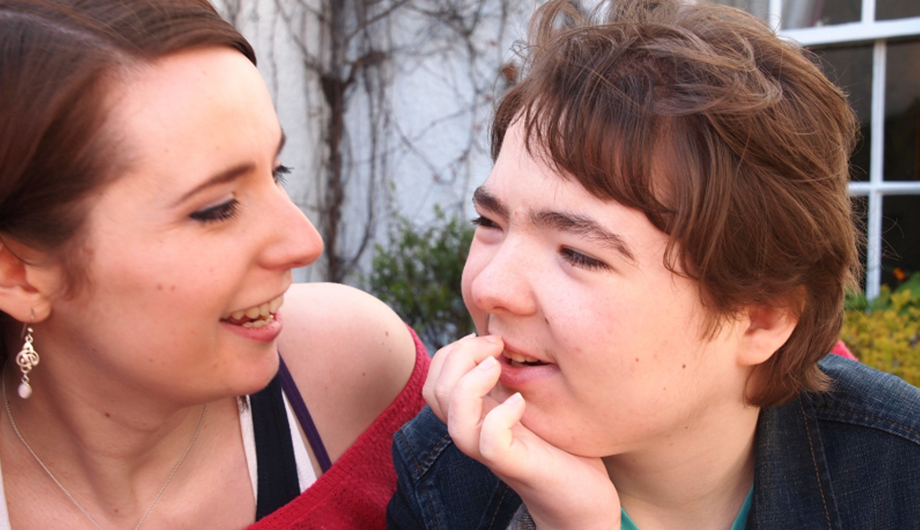 Laura's communication passport has helped her mother plan the best care.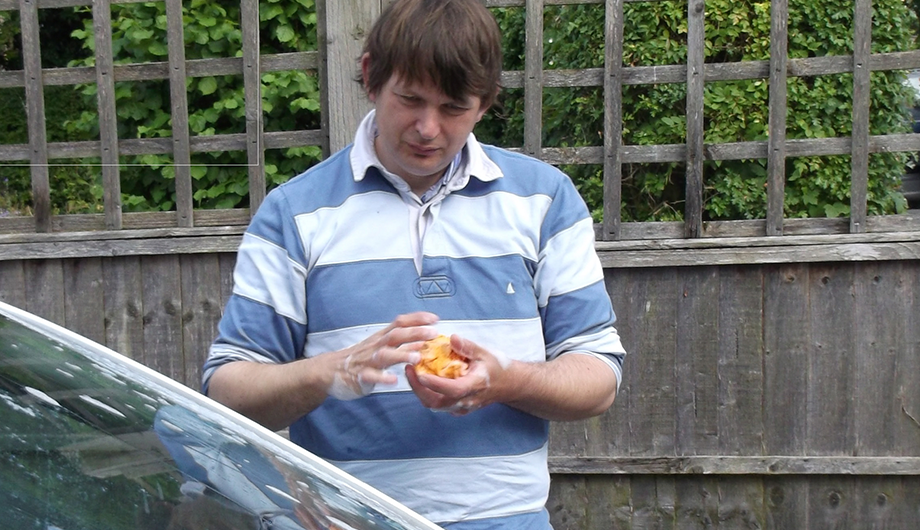 Find out how drugs often have side effects that affect quality of life and wellbeing.