 CBF extends deadline for Communications Officer applicants - NOW CLOSED
The CBF has an exciting opportunity for a Comms Officer in our small national charity with a reputation for excellence. Deadline for applications is 9am Monday 11th October 2021.
We're recruiting a Communications Officer to join our small national charity. See below to find out more and apply!
Summary
37 ½ hours / 5 days per week
Contract until end of February 2023 (with the potential to extend)
Salary: £23k – £24k depending on experience
About the role
This is an exciting opportunity to use and hone your communications and digital skills across a variety of media within a small national charity with a reputation for excellence. The CBF has secured funding from the National Lottery Community Fund for a 3-year project and we are looking for a new Communications Officer to continue to take this work forward.
This is a key role within a small and committed team.  It will provide you with an opportunity to develop your existing skills and to gain a broad variety of communications experience.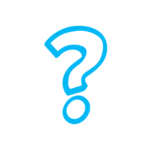 Do you want to make a difference to the lives of families caring for sons/daughters with severe learning disabilities?
Do you have the ability to present information in ways that are engaging and relevant?
Can you work within a small team to implement a communication strategy?
With support from Trustees and the friendly CBF staff team, you will lead on the implementation of the CBF's communication strategy across a wide range of media including press, web, digital and social media, newsletters, e-newsletters and more. Your excellent copy writing skills, coupled with your passion for equality and human rights, will enable us to amplify our message and reach many more families who need our support. You'll be adept at spotting a story opportunity and at using your experience to get our message across to wide range of audiences across multiple platforms.  If this sounds like you, we'd love to hear from you!
Key dates
Closing date: 9am Monday 11th October 2021
Interview dates: Friday 15th October 2021 (interview in our office in Chatham, with task)
Start date: As soon as possible
How to apply
To apply, download the following:
Communications Officer – job description
Communications Officer – person specification
Please see also our Equal opportunities statement and our GDPR privacy notice for job applicants.
For more information telephone 01634 838739 or email: info@thecbf.org.uk
Return the application form by email to info@thecbf.org.uk
Or by post to:
Challenging Behaviour Foundation
New Road Avenue
Chatham
Kent ME4 6BE
Please note that CV's will not be accepted. A basic disclosure is required for this role along with proof of your eligibility to work in the UK.
Additional information
This post will be based at the Challenging Behaviour Foundation (CBF) office in Chatham. There are good transport links, and we are within easy walking distance of the bus and train stations. We will be working within the Government Covid-19 guidelines.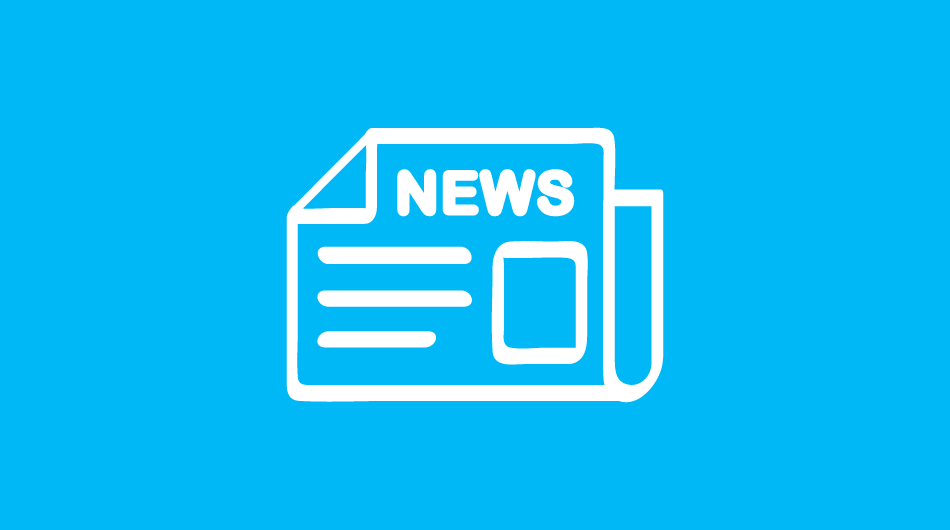 Read the Challenging Behaviour Foundation's Newsletter 'Challenge'. The CBF is now recruiting Positive Behaviour Support (PBS) Co-trainers, with a deadline for applications of 31 August 2021.