 Whorlton Hall Safeguarding Adults Review Published
On the 25th May 2023, the Durham Safeguarding Adults Partnership published the Safeguarding Adults Review: Whorlton Hall report
Today (25th May 2023) yet another report is published which sets out the systemic failures that enabled people with learning disabilities to be subjected to abuse and ill treatment in high-cost services that were paid to provide specialist care and support. Our thoughts are with the individuals and their families who have been and continue to be impacted by the people who abused them and the failure of those whose responsibility it is to ensure their safety and quality of life. As always, it is the individuals and their families who pay the highest price.
This report sets out again the range of systemic failures which have been highlighted in many previous reports (e.g. the Winterbourne View, Cawston Park and Hesley reports) and lists seven areas that need to be addressed.
The report sets out the numerous missed opportunities prior to the Panorama undercover reporting for "the system" to investigate and expose the abuse following whistleblowing. These missed opportunities and lack of action allowed the abuse to continue. The report notes that "The responses to these allegations…….was appropriate in intent but less than effective in practice" (page 11). There is no excuse for ineffective safeguarding practices. 
The Government and NHSE response to this report (if they give any) are likely to state an appropriate intent to transform care (first stated 12 years ago) and point to the Building the Right Support (BTRS) Action plan and the planned reform of the Mental Health Act.  However, the BTRS action plan, as highlighted in the report, is less than effective and the MHA reforms will take time to implement and on their own will be insufficient. 
We need a focussed, funded programme of work that invests in robust comprehensive community support and addresses the well- known and multiple systemic issues that have been set out in numerous reports, and which individuals, families and organisations have been highlighting for years. It requires actual commitment and leadership to deliver what we all know is needed and what we all know will work. Good intent but ineffective practice is indefensible.  
Click here to read the report in easy read
Support from the CBF
Resources on our website
The CBF has information available for anyone who has concerns about the issues raised which can be found here:
Family Support Service
If you have been affected by any of the issues raised in this statement, you can call the Family Support Service on 0300 666 0126
Or email us at support@thecbf.org.uk
We are open at the following times:
Monday – Thursday: 9am – 5pm
Friday: 9am – 3pm
We offer information about challenging behaviour to anyone who provides support to a child, young person or adult with a severe learning disability. We can also signpost you to other specialist organisations and sources of information.
Please note we are a small support service so you may not be able to get support straight away. We will support families with urgent concerns as a priority.
Professionals are also welcome to contact the CBF. Four support workers found guilty of ill-treating people with learning disabilities and autistic people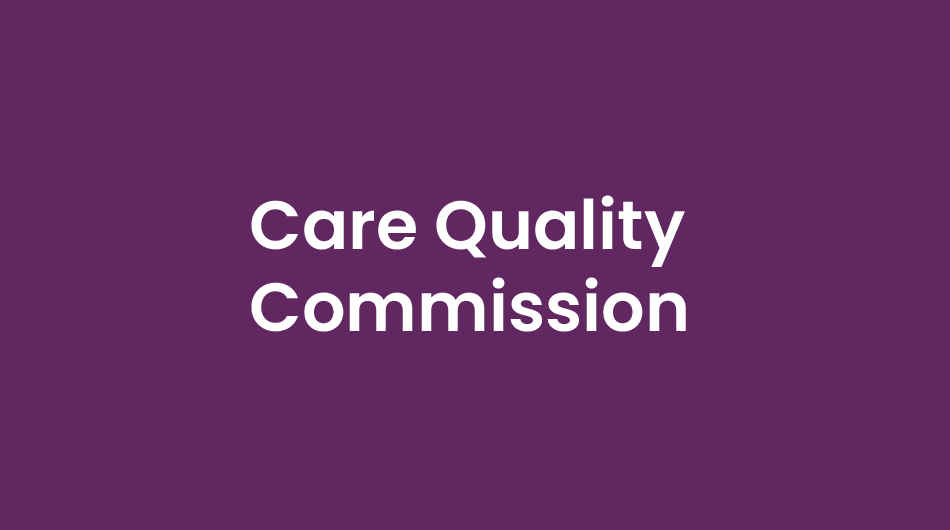 The CQC published the second phase of the independent review into regulation of Whorlton Hall, undertaken by clinical psychologist, Professor Glynis Murphy.